Craig's Pop Life: 11.18.22
Hey, everybody! Welcome to another edition of Craig's Pop Life, a Black gay excursion into pop culture. It's giving content, hunny!
Hope you had a great week. I've probably experienced the shock of many over the past few days: "How tf did it get to be the middle of November already?" In any event, I hope you have nice plans for next week if you celebrate the holiday. I'll say a prayer that they'll be no unwanted ingredients in your favorite dishes. When we link up again, I'll be a year older, so prepare for the "Craig's Pop Life: Birthday Edition."
Here's what I got for ya this week…
CRAIG'S POP LIFE ARCHIVE
From The Advocate, April 12, 1988
Yo, it takes a lot of coins to preserve Black gay history. If you can help out by upgrading to a $5/month subscription, I'd really apprecaite it. Thanks!
GREAT PERFORMANCES
Lalah Hathaway - "Both Sides Now"
FLOWERZ: THE HOUSE OF LEVERT
As a Negro gentleman of a particular age, I've long felt that Jay-Z represented how I view the world & Gerald Levert represented my laid-bare soul. This month marks 14 years since Gerald passed, and I wanted to shine a light on some of his remixes. As I've said many times before, house mixes made me, as a Black gay man, feel seen by the artists who made them. These mixes made me feel like the cultural spaces where the music was played—where I bonded with other Black gay men—were important. Gerald served some good a** house! Here are my faves:
Gerald Levert - "Private Line (Shelter Club Mix)"
Gerald Levert - "Thinkin' 'Bout It (Blaze Dance Mix)"
Gerald Levert w/ THEE Antoinette Roberson (If you don't know her name, she was the vocal producer/assist on this.) - "Taking Everything (Timmy Regisford Dub)"
Gerald Levert - "Nothin' To Somethin' (Millenium 2000 Club Mix)
Gerald Levert - "Funny (DFA Remix)"
BONUS I: Fave TV Performance
Gerald Levert - "Somebody Loves You Baby (BET Tribute To Patti LaBelle)"
Bonus II: My Gerald Levert Top Ten
TRIVIA ANSWER FROM LAST WEEK
Who got it right?
Mariah Carey - "Can't Take That Away (Mariah's Theme) (David Morales Revival Triumphant Mix)"
JUST FOR LAUGHS (Touch, November 1996)
CLUB VAULT
Brownstone - "5 Miles To Empty (R.H. Factor 215th Street Mix)"
Björk - "I Miss You (R.H. Factor Ugly Mix)"
Björk - "Human Behaviour (Dimitri From Paris Le French Touch)"
TEN CITY - "Be Free (Dimitri From Paris Mix)"
AMEN CORNER
Kelly G - "Be Still (Sunday Morning Ritual Mix)"
Thanks for hanging out again. I hope you enjoyed the letter. Until next week, be cool, be kind, be creative, be yourself. Love, Craig
COOL SH*T CURATED x CRAIG (w/ some affiliate links)
1
2.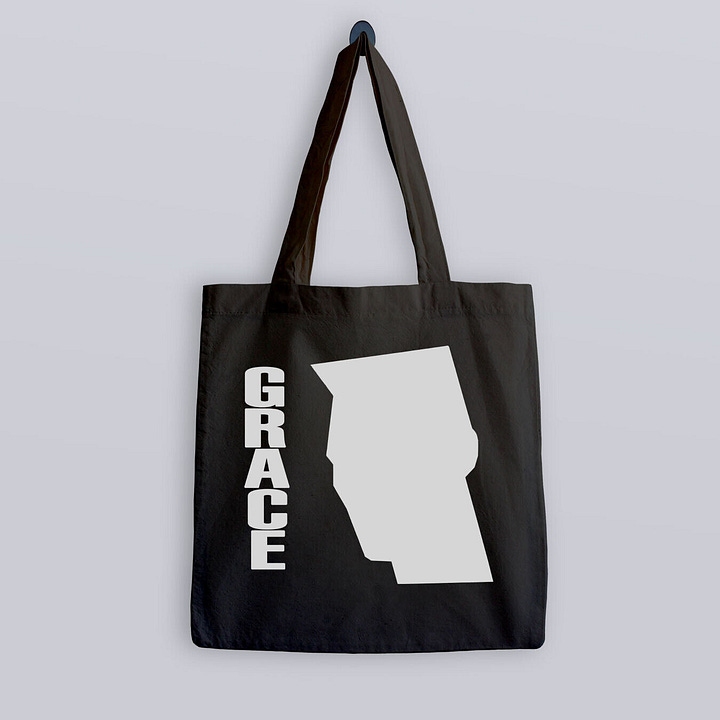 3.
5.
Luther: The Life & Longing of Luther Vandross, Who's Your Daddy?, All I Could Bare: My Life in the Strip Clubs of Gay Washington, D.C.